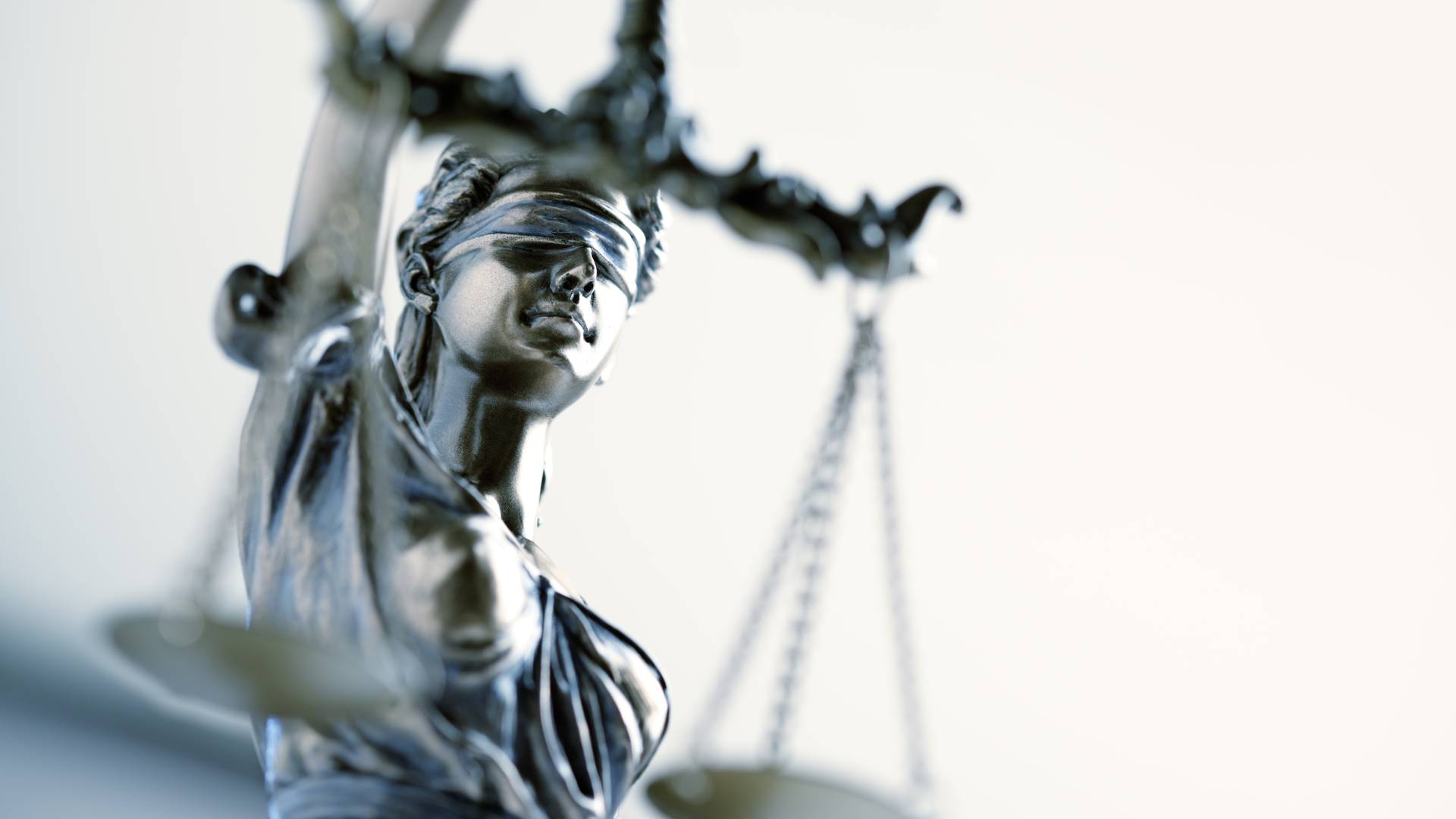 Tax Evasion Counsel That Informs, Advises, & Improves Your Life
Defending Clients' Rights During Tax Investigations
The government has a vested interest in ensuring that taxpayers are declaring and paying taxes on all income they earn, making tax evasion a top priority for prosecutors. The Law Offices of Arthur Thomas Donato, a criminal defense law firm based in Southeastern Pennsylvania, diligently defends individuals facing the stringent consequences of tax evasion and tax fraud.
What Does The IRS Allege Or Suspect?
The Internal Revenue Service (IRS) has a criminal investigations unit that pursues suspected violations of the criminal statutes in the Internal Revenue Code. These omissions, evasions and false statements regarding tax returns and payment of income taxes carry stringent penalties, including severe fines and imprisonment.
Experienced white collar crimes defense lawyer Arthur Thomas Donato provides effective counsel to clients from the moment they suspect they are being investigated. His in-depth understanding for the entire process and his advocacy skills allow him to provide effective representation for individuals accused of:
Failure to file tax returns
Filing false tax returns
Underreporting or omitting income
Overstating deductions
Making fraudulent deductions
Claiming personal expenses as business expenses
Illegally transferring income
Arthur Thomas Donato is passionate about providing clients with the highest quality legal advice and personal, attentive service. He partners with clients to prepare a strategic defense that draws on their firsthand knowledge of the situation as well as his own thorough investigation. From the first meeting on, he makes himself available to answer questions and explain all options so that clients can make informed decisions that serve their best interests.
Contact An Experienced Attorney
Call our office in Media, Pennsylvania at 610-565-4747 to arrange an initial consultation. Or, if you prefer, complete the online form.