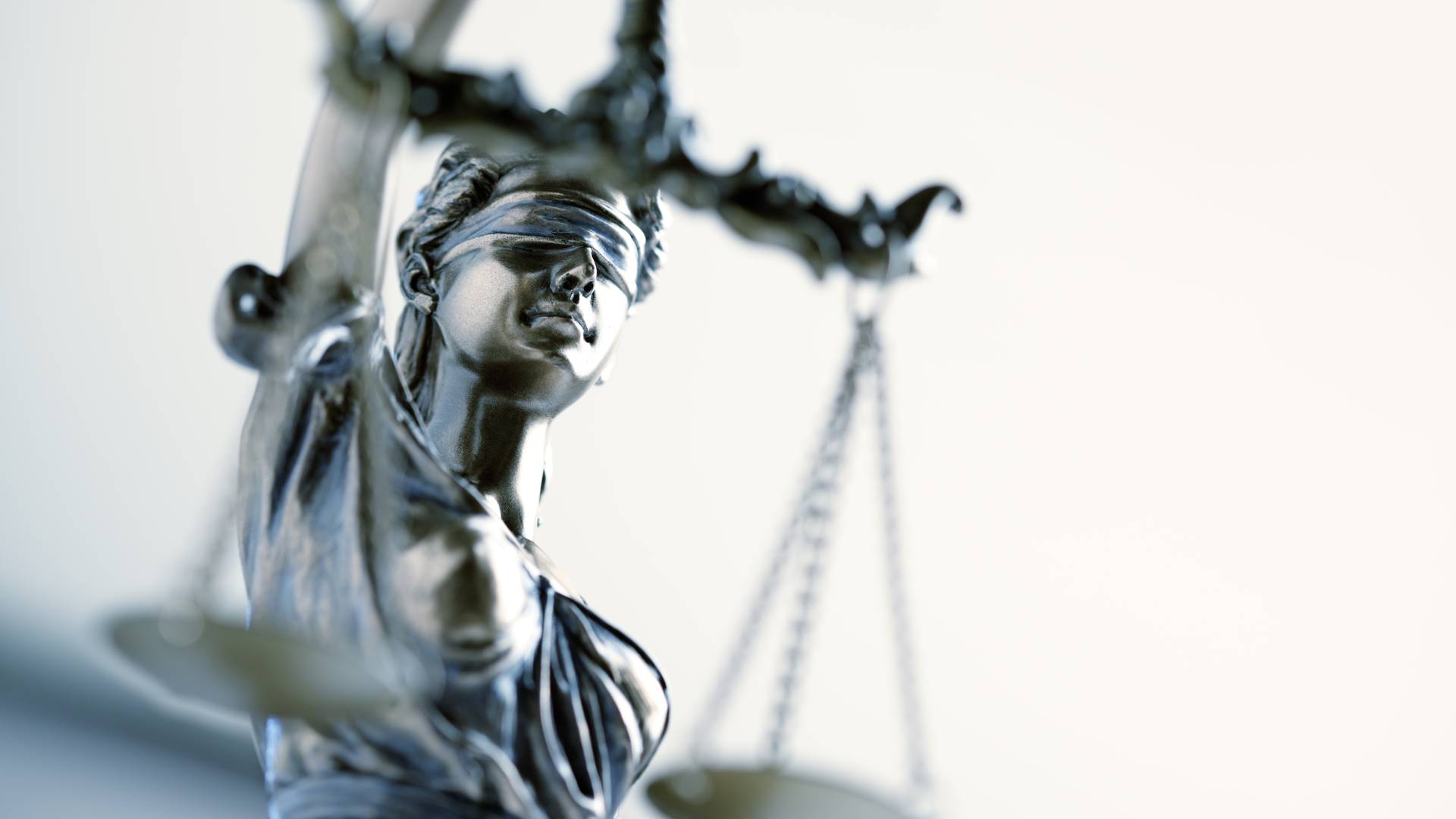 Money Laundering Counsel That Informs, Advises, & Improves Your Life
Money Laundering Lawyer in Media, Pennsylvania , PA
Proactive Defense Help for Clients Throughout Southeastern Pennsylvania
Money laundering is an integral component of many criminal activities, with individuals needing to "clean" money that has been obtained illegally in order to use it without suspicion. Associations between money laundering and drug trafficking, prostitution, other white collar crimes, and even terrorism have led the government to devote more resources to investigation and prosecution of money laundering charges.
At The Law Offices of Arthur Thomas Donato Jr., we strongly advocate on behalf of individuals and companies facing investigations or formal charges of money laundering. From the moment you suspect an investigation is underway by any law enforcement group, you should seek our help. With more than 40 years of proven results in defending both state and federal white collar crimes in Southeastern Pennsylvania, your case, your freedom, and your future will be in the hands of a highly-qualified and outstanding professional. We take all necessary legal steps to protect your legal rights from the moment we accept your case through our own intensive investigation, analysis, trial preparation, and courtroom representation.
Enlist the services of our Media, Pennsylvania money laundering defense attorney by phoning us at (610) 565-4747 or contacting us online to set up a confidential consultation.
State & Federal Money Laundering Charges
Money laundering includes any financial transaction that is designed and used to hide, disguise, or protect funds and assets obtained through criminal activity and to make them appear to be profits generated from the business used for this purpose. Those who engage in money laundering often will do whatever it takes to create the appearance of legality including paying state or federal taxes on these false profits. Through such exploits, they gain the ability to spend their "profits" without causing suspicion or inviting an investigation into their ill-gotten gains.
Money laundering is considered a serious state or federal crime. As a federal crime, it falls under racketeering as defined in the Racketeer Influenced and Corrupt Organizations Act (RICO). At both the state and federal level, if you are suspected of this offense, you can expect intensive investigation and prosecution in court. Under federal law Title 18 of the U.S. Code, it is defined as a transaction that is designed to fully or partially "conceal or disguise the nature, location, source, ownership or control of the proceeds of unlawful activity."
Under the above federal law, money laundering is punishable by:
Up to 20 years in prison
A fine often twice the value of the money involved in the crime
It carries similar penalties under Pennsylvania law as well.
In order to conceal illegal income, a web of structured financial transactions is created to conceal the paper trail from entry into a financial institution through concealment as a legitimate financial transaction. Cases involving money laundering require a dedicated, detail-oriented defense that effectively manages complex financial evidence and distills it into a persuasive argument.
How The Law Offices of Arthur Thomas Donato Jr. Can Help
Our defense lawyer is highly skilled at breaking down the prosecution's case, transaction by transaction, to find weaknesses in the arguments. We take the time to conduct our own investigation so that we can anticipate the case made against you and craft effective strategies that can support your legal position. We bring exceptional criminal defense knowledge and trial experience to your case.
Contact our offices at (610) 565-4747 to learn more about how we can help defend you today.