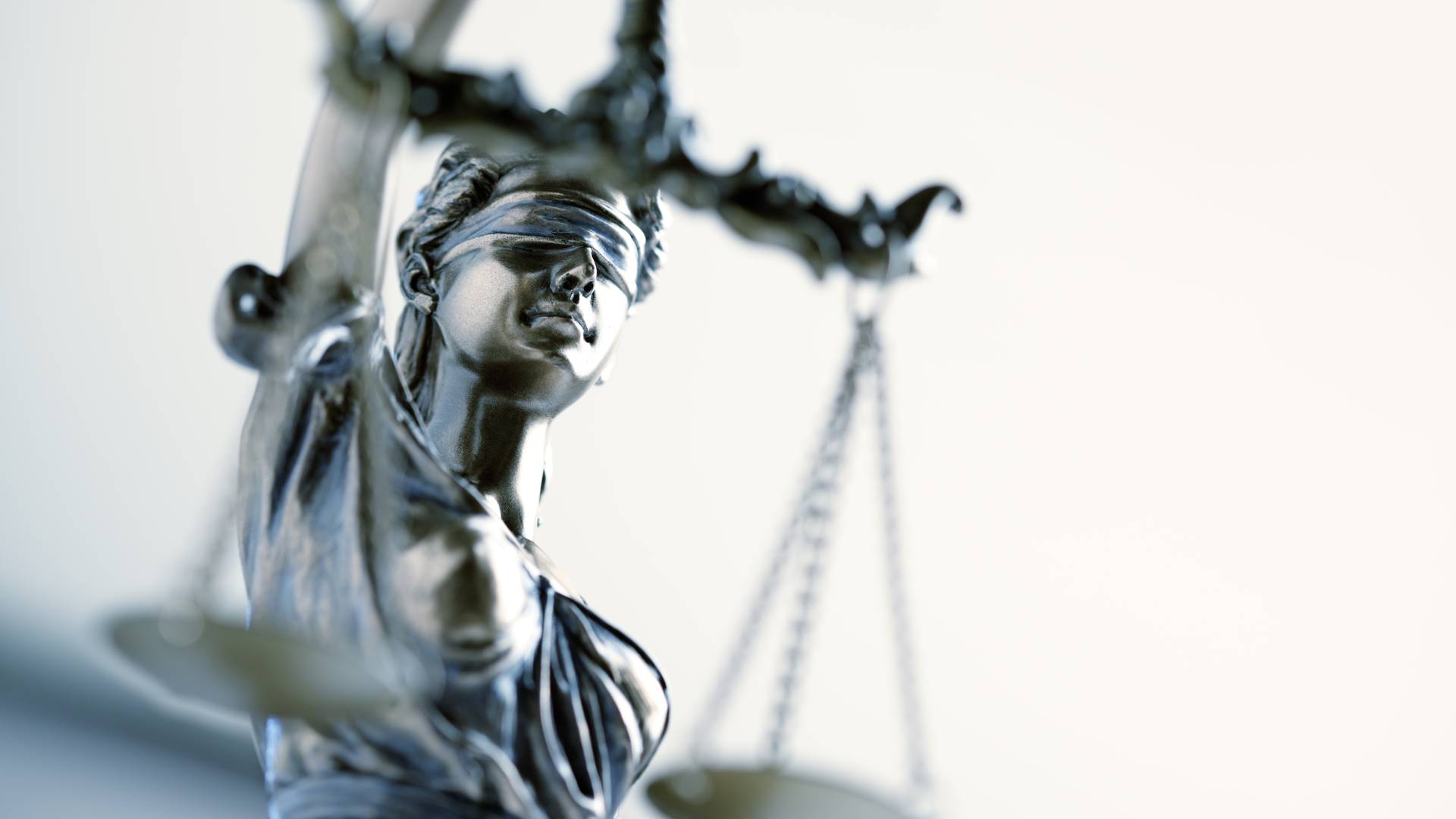 Government Contracting Fraud Counsel That Informs, Advises, & Improves Your Life
Skilled Counsel On Government Contracting Issues
Government contracting fraud costs the United States millions of dollars each year, which is why accusations are often aggressively investigated and prosecuted. The Law Offices of Arthur Thomas Donato, a Southeastern Pennsylvania criminal defense firm, defends individuals facing charges of government contracting fraud, ensuring that their rights are protected throughout investigation and at trial.
A Dedicated Defense Advocate For Procurement Fraud
Government contracting fraud can occur anytime the government contracts with a private entity. Most commonly, charges involve the following:
Defense contracts
Construction contracts
Environmental projects
Research projects
Technology providers
Health care providers
White collar crime defense lawyer Arthur Thomas Donato has more than 40 years of experience providing personalized, dedicated defense representation to individuals accused of procurement fraud involving:
Bids rigging
Price fixing
Kickbacks
Overcharging for goods or services
Making false claims
Falsifying certifications for materials
Falsifying invoices
Noncompliance with specified labor standards
Providing unapproved, substitute or substandard parts
He works closely with clients, conducting parallel investigations to uncover all pertinent evidence, helping him craft a strong, detailed defense. He also assists companies in conducting internal investigations, which allow them to show that they have taken initiative to identify and rectify any possible issues.
What sets Arthur Thomas Donato apart from other criminal defense attorneys is his diligent, proactive approach to law. He begins working with clients during the investigation phase, advising them on their rights and working to keep them from being charged. That dedication extends through the entire case, including, if necessary, plea negotiations and trial.
Contact An Experienced Attorney
Call our office at 610-565-4747 to arrange an initial consultation, or complete the online form.