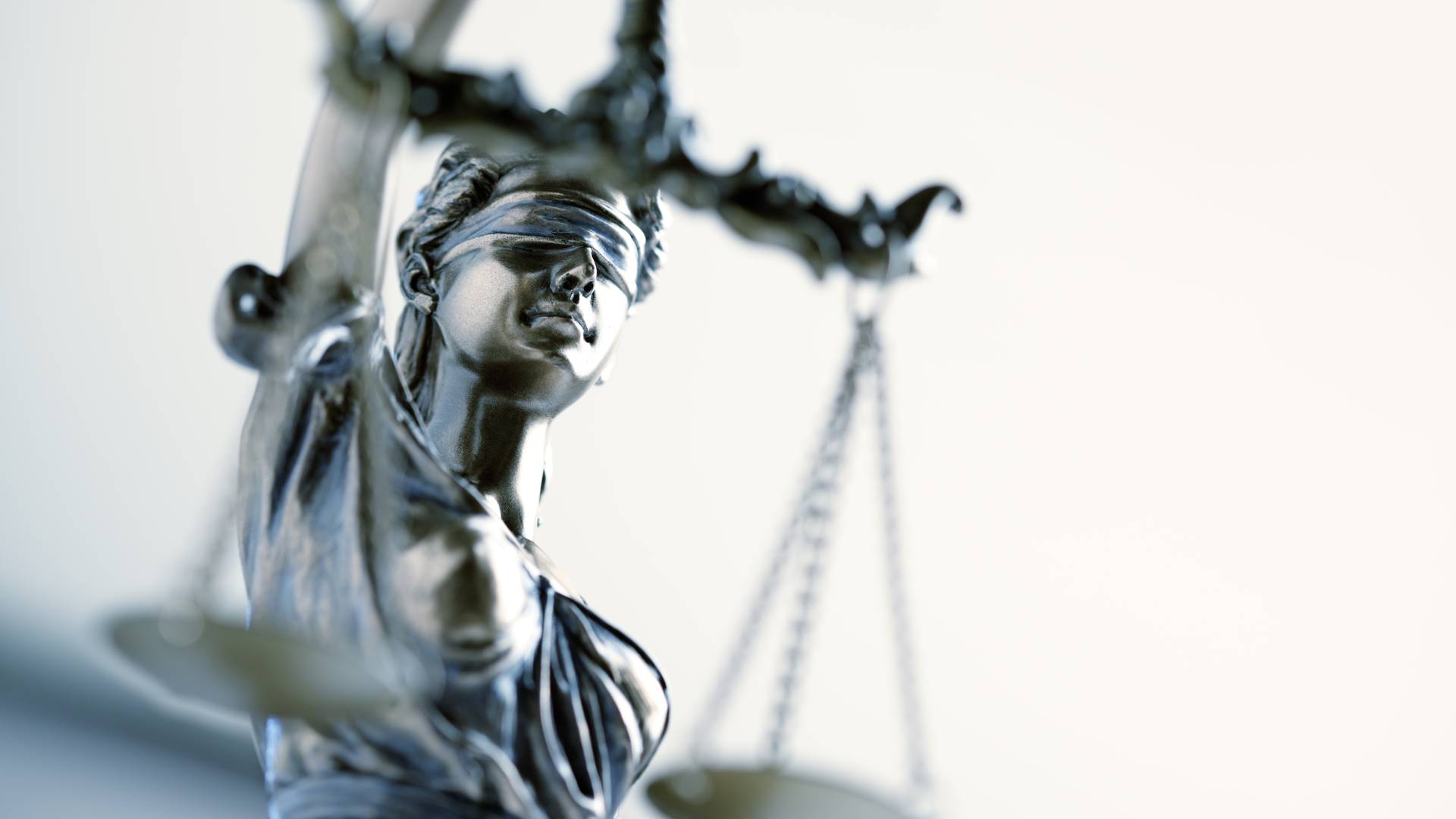 White Collar Crimes Counsel That Informs, Advises, & Improves Your Life
White Collar Crimes Attorney in Media, PA
White Collar Crime Defense in Southeastern Pennsylvania
From corporate theft and embezzlement to suspicion of making fraudulent misrepresentations on mortgage documents, white collar crimes can span a variety of situations, businesses, and activities. These are crimes that are generally nonviolent in nature but that can have a huge negative impact on others. They can involve huge monetary sums, multiple victims, and complex financial transactions and operations.
When suspected of any type of white collar crime, you may find yourself being investigated by state or federal law enforcement agencies that will spend enormous amounts of time and government funding to find the evidence they seek for a conviction. Depending on the nature of the crime and its span of alleged victims, you may be facing an investigation by the FBI, the Securities and Exchange Commission (SEC), or Pennsylvania's Bureau of Investigation.
Being investigated or facing criminal charges? Reach out to our Media, Pennsylvania white collar crimes attorney at (610) 565-4747 or through our online contact form to arrange for a consultation.
Why Hire The Law Offices of Arthur Thomas Donato Jr.?
Regardless of the circumstances, you can depend on The Law Offices of Arthur Thomas Donato Jr. for legal strategies designed to protect and defend you against serious charges of white collar crime. Attorney Arthur Thomas Donato is a highly-experienced and skilled advocate who is also mindful of the business realities that accompany many white collar crime investigations.
Our criminal defense law firm works diligently to keep your business operating efficiently throughout intrusive investigations and pretrial discovery while simultaneously protecting your rights. We also provide internal investigation legal services to help you root out the basis of any accusations of corporate wrongdoing and to create remedies and mitigation strategies.
What Is The Punishment For White Collar Crime?
White collar crime, is, in fact, a big deal. Punishment for white collar crime can be any combination of prison, probation, paying fines and restitution, and performing community service. If you are charged or convicted, your assets may be seized, impacting yourself and your family.
White Collar Crime Investigations & Charges
White collar crimes generally involve deceitful operations designed for some kind of financial gain or benefit. Many white collar crimes are various forms of fraud, allegedly perpetrated against individual private citizens, groups of people, or government agencies.
Types of White Collar Crimes
These can include such activities as identity theft, tax evasion involving the IRS, securities fraud such as insider trading involving the SEC and/or the FBI, healthcare fraud committed against Medicare or Medicaid, racketeering that violates RICO (Racketeer Influence and Corrupt Organizations Act), antitrust violations, and money laundering violating the Bank Secrecy Act.
Common White Collar Crime Cases
Common white collar crimes that our firm handles include the above as well as embezzlement requiring sensitive investigations due to the potential impact on the organization, mail and wire fraud charges which are used by prosecutors in many different types of fraud investigations, and any other type of fraud.
How Can We Help?
From advising you on your rights during preliminary investigations and grand jury proceedings through vigorously advocating on your behalf at trial, you can count on the commitment we provide that goes above and beyond the usual. Our diligent, personalized approach to defense representation makes The Law Offices of Arthur Thomas Donato Jr. a valuable asset when you are facing any white collar crime charge.
Contact our Media White Collar Crimes Lawyer Today
From bank fraud, environmental crimes, falsification or documents, and government contracting fraud to violations of the Foreign Corrupt Practices Act and obstruction of justice, our firm provides stellar legal advocacy in the face of serious charges.
If you are under investigation by any law enforcement agency for a white collar crime, we urge you to seek our help immediately. Your rights need protection and your defense needs its own investigation as well as a strategy going forward to handle the media, law enforcement tactics, and preparation for trial.
Call our Pennsylvania federal and state criminal defense law firm at (610) 565-4747 to get started today.