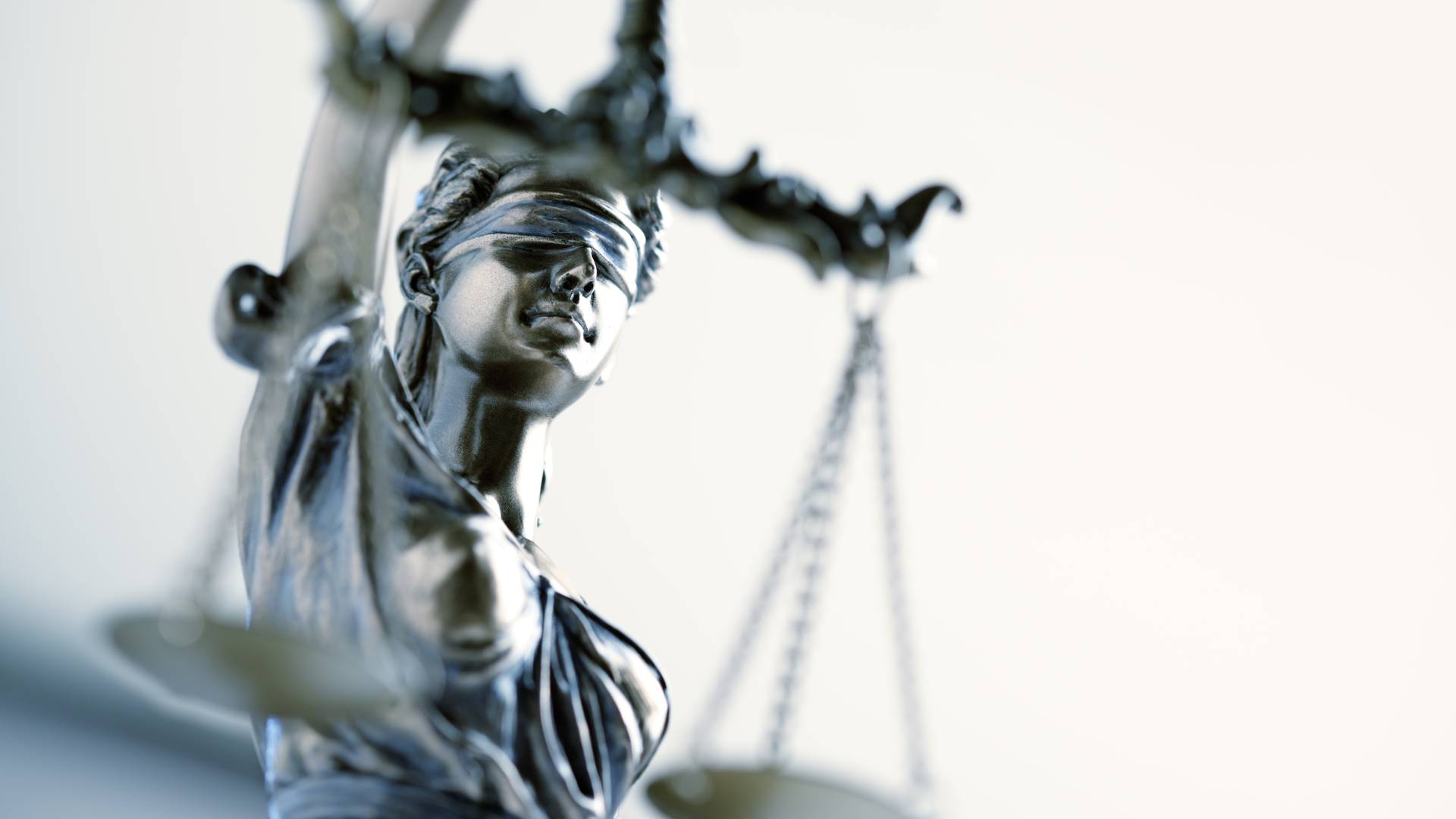 Representation Of Public Officials Counsel That Informs, Advises, & Improves Your Life
Pennsylvania Lawyer Defending Public Officials
For many public officials, personal reputation is intrinsically linked to career success. When judges, members of Congress or senators are facing accusations of illegal conduct, their livelihoods may be on the line, in addition to the consequences they face if convicted. The Law Offices of Arthur Thomas Donato is a Southeastern Pennsylvania criminal defense firm with extensive experience defending public officials facing serious criminal charges.
Experienced Advocacy For Public Officials
With more than three decades of experience as a white collar crime defense lawyer, Arthur Thomas Donato has the proven ability to advocate successfully on behalf of public officials accused of a wide variety of criminal charges, including:
Use of public office for private gain
Honest services fraud
Bribery or extortion
Election law violations, including campaign misconduct
Many serious federal charges that public officials may face are brought through grand jury proceedings. Arthur Thomas Donato guides clients through these proceedings with straightforward, knowledgeable advice.
From the moment a client suspects an investigation has begun, Arthur Thomas Donato aggressively pursues a parallel investigation and starts constructing a defense strategy. This proactive approach enables him to present persuasive evidence to prevent charges from being filed and to more thoroughly prepare a strong defense that anticipates the arguments of the prosecution.
Contact A Pennsylvania Election Law Attorney
To speak with an experienced Media, Pennsylvania , Pennsylvania, attorney defending public officials, contactthe Law Offices of Arthur Thomas Donato at 610-565-4747 to arrange an initial consultation.