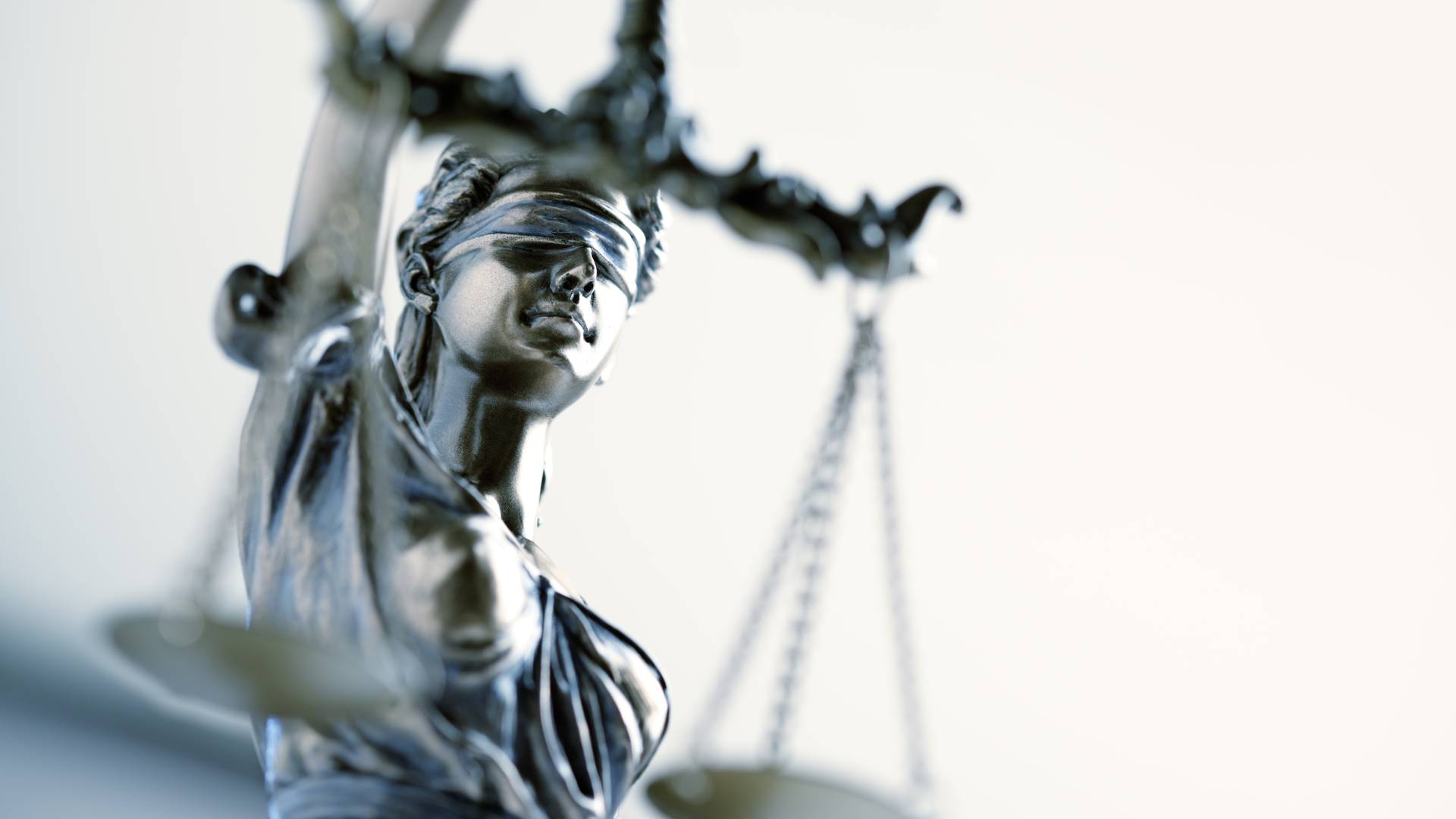 Vehicle Offenses Counsel That Informs, Advises, & Improves Your Life
Media, Pennsylvania Vehicle Offenses Lawyer
Standing Up for the Accused in Southeastern Pennsylvania
Most individuals who face criminal charges for vehicle offenses never anticipate that they will be responsible for the extensive injuries or death of another driver, a pedestrian, or even a passenger in their own car. However, accusations of reckless or grossly negligent operation of a motor vehicle in these serious accidents can carry criminal consequences of a serious nature and can taint your reputation long into the future. Enlisting the services of a reputable and trusted defense lawyer is crucial in such circumstances if you wish to have the best chance of a positive outcome.
At The Law Offices of Arthur Thomas Donato Jr., we are committed to providing defense representation to anyone accused of a violent crime involving a motor vehicle. Our firm brings with it an outstanding reputation for legal ability and integrity as evidenced by our AV Preeminent® rating by Martindale-Hubbell® and Fellowship in such elite organizations as The American Board of Criminal Lawyers. Arthur Thomas Donato also brings more than 40 years of experience investigating and defending individuals against serious crimes at both the state and federal level. That is the kind of experience for which there is no substitute in professionalism.
Accused of a vehicle crime? Talk to our experienced defender in a confidential consultation to determine your options. Call (F:P:Sub:Phone} or contact us online.
Vehicle Offenses in Pennsylvania
You can be accused of a violent vehicle offense in a variety of ways. These include:
Hit and run. Under Pennsylvania law, you are required to stop at the scene of an accident to identify yourself to the other party, exchange information, and render aid if needed. If anyone involved suffered serious bodily injuries, you may face third-degree felony charges. If anyone died as a result of the accident, you may face second-degree felony charges.
Homicide by vehicle, also known as vehicular manslaughter. You may be charged with this if you were driving in a reckless manner or were driving while under the influence of alcohol and/or drugs. If you caused another's death based on a traffic violation, you will face a third-degree felony. If you caused another's death due to a DUI charge, you would face a second-degree felony.
Aggravated assault by vehicle. If you drove in a reckless manner and caused injury or harm to another through gross negligence, you will likely face a third-degree felony charge.
Under Pennsylvania law, a "serious bodily injury" is defined as that "which creates a substantial risk of death or causes serious permanent disfigurement or protracted loss or impairment of the function of any bodily member or organ."
Penalties for Criminal Vehicle Offenses
Penalties for a second-degree felony can include from five up to 10 years in prison and a fine of up to $25,000. Penalties for a third-degree felony can include three and a half up to seven years in prison and a fine of up to $15,000. You may also face a suspension or revocation of your driver's license as well as other court-ordered actions such as DUI school for alcohol or drug-related driving accidents.
Why Retain the Services of The Law Offices of Arthur Thomas Donato Jr.?
With more than four decades of experience as a criminal defense attorney, Arthur Thomas Donato has built a track record of success defending clients with a proactive approach. We begin working with clients immediately providing diligent representation before professional licensing bodies, in the media, and with the prosecution. We conduct a thorough investigation of the collision, drawing from the knowledge of experts when necessary, to develop and present an effective defense argument aimed at mitigating negative consequences for drivers. We consistently go above and beyond for all of our clients. We will work with you to craft the strongest defense possible to protect your rights and your future.
Call us at (610) 565-4747 to arrange for a consultation today.