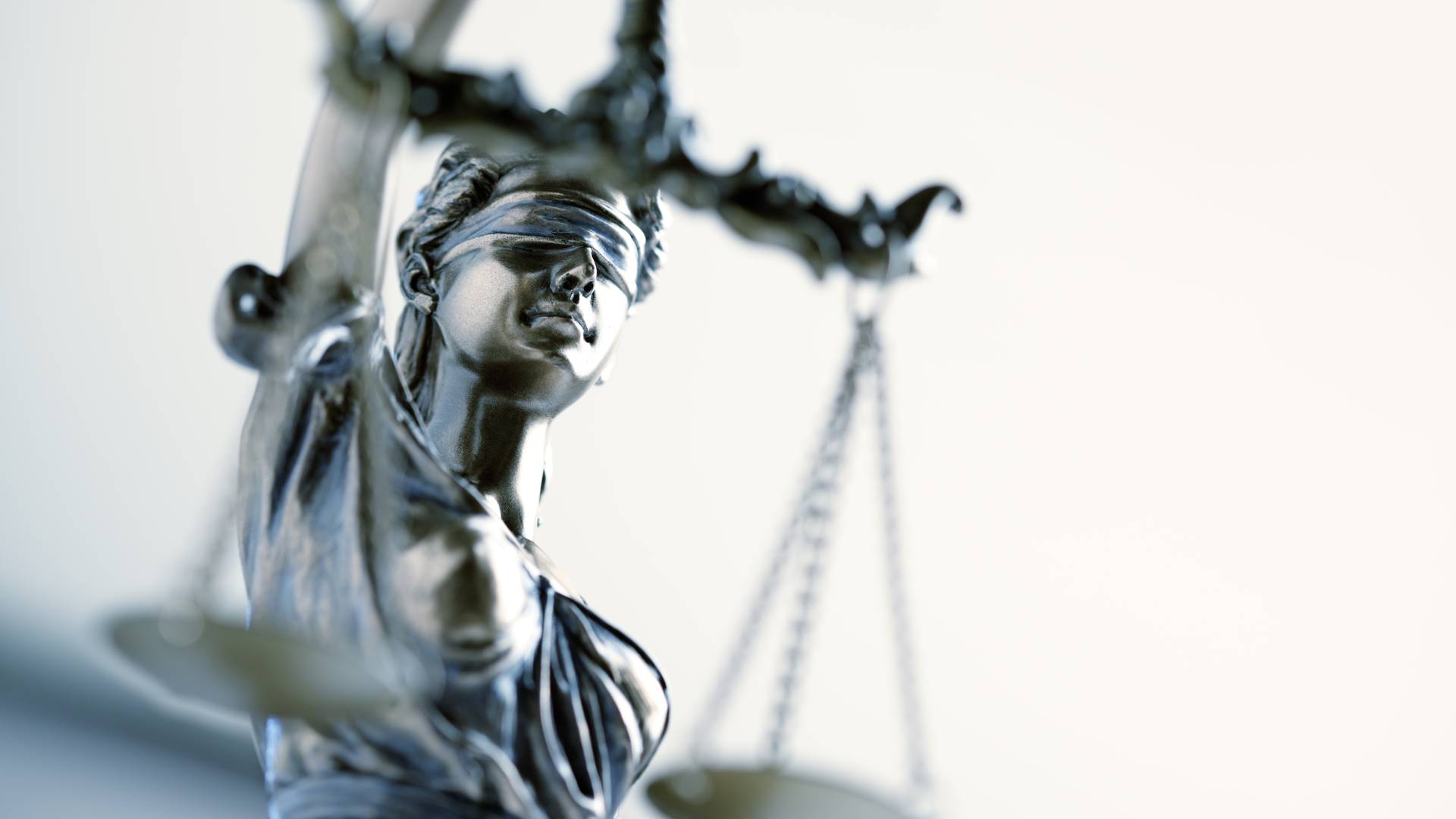 Sex Crimes Counsel That Informs, Advises, & Improves Your Life
Sex Crimes Lawyer in Media, PA
Experienced Defense Against Sex Crime Charges in Delaware County
The effects of a sex crime conviction can follow you for the rest of your life. These serious criminal charges carry severe punishments and a stigma that can ruin your reputation, regardless of the circumstances of the alleged incident. Prosecutors pursue harsh penalties against anyone accused of a sex crime, and judges and juries impose tough sentences. A conviction can result in mandatory registration on Pennsylvania's sex offender database that can seriously change the course of your life. Sex offender registration identifies you to the public and can restrict where you can live and work.
The Law Offices of Arthur Thomas Donato Jr. is a Southeastern Pennsylvania criminal defense law firm dedicated to providing strategic representation and tenacious advocacy to individuals accused of complex, violent crimes, including sexual offenses. With more than 40 years of criminal defense experience, Arthur Thomas Donato has represented individuals from all walks of life, including teachers and health care professionals, facing severe criminal sexual charges. That experience and his zealous and thorough approach to all cases can provide the advantage you need in high-stake cases.
Are you facing a sex crime charge in Pennsylvania? Call The Law Offices of Arthur Thomas Donato Jr. today at (610) 565-4747 or contact us online to schedule a meeting with our Media sex crimes attorney!
Sex Crime Allegations & Charges in Pennsylvania
Sex offense allegations can arise through exaggerated claims, misleading statements, and false accusations. Charges can be based on scanty evidence of one person's word against another. These claims can create a social stigma even before a thorough investigation or trial takes place. That is why it is crucial that you bring in a strong defender the moment you are accused of any offense.
Sex crimes charges in Pennsylvania can include:
Rape of a child aged 12 or younger
Sexual assault
Indecent assault
Indecent exposure
Internet sex crimes
Child pornography possession and distribution
Solicitation of a minor online
Sexual assault of a child
Child molestation
Failure to register as a sex offender
Forcible rape involving force or threat of force for sexual intercourse without the consent of the alleged victim; it may also include penetration by objects or be committed due to the victim having been rendered unconscious, drugged, or being mentally incapacitated.
What are the Penalties for Sex Crimes in Pennsylvania?
In Pennsylvania, sex offenses are classified into various degrees of seriousness. The most severe offenses, such as rape, are considered first-degree felonies, carrying hefty punishments that include up to 20 years in prison and a fine of up to $25,000. Additionally, mandatory sex offender registration is required for first-degree felony convictions.
Sexual assault is considered a second-degree felony, carrying up to 10 years in prison and a fine of up to $25,000. Other less severe offenses are categorized as third-degree felonies or misdemeanors, with prison or jail time ranging from 2 to 7 years and fines ranging from $5,000 up to $15,000.
In Pennsylvania, sex offense convictions often require sex offender registration for a minimum of 15 years, and in some cases, for life, depending on the severity of the offense. Failure to register can lead to added penalties, including incarceration. It is essential to understand the gravity of sex offenses and the corresponding legal consequences to prevent any potential harm and ensure justice is served.
Contact Our Sex Crimes Attorney in Media, PA Today
Arthur Thomas Donato has the in-depth legal knowledge and practiced advocacy skills necessary to defend you in any sex crime case, no matter how challenging or complex. We will conduct our intensive investigation enabling us to produce evidence that supports your innocence. We work diligently to break down the prosecution's case, analyzing each element. We also have extensive experience working with experts to build your defense and crafting intelligent, persuasive arguments supporting that defense.
Contact The Law Offices of Arthur Thomas Donato Jr. today to schedule a consultation with our Media sex crimes lawyer!